Multi-port Rf Connection
Passive Components > Cable > Test Cable Assembly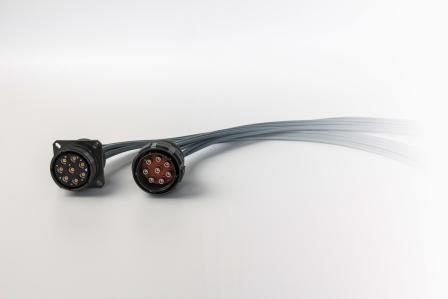 Multi-port series include 4 ports, 5 ports, 8 ports and 11 ports products. And customization is also available.
Multi-Port series are special designed for applications having limited space but need compositive function, customers who have performance demands and sensitive with cost, designers who required greater flexibility on configurations while contain system robustness.

We offers the following 4 types as they're frequently applied.