FSH Coaxial Cable
Passive Components > Cable > RF Coaxial Cable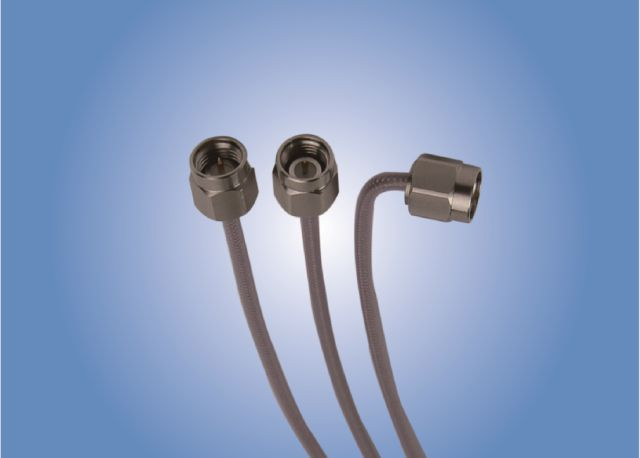 FSH-series products have excellent bending property, high cable retention and outstanding phase stability. FSH cable assembly can be bent from the root of connector to save installation space and is able to replace rectangular curved connector. The design of connector adopts welding-free technology, avoiding embrittlement and cracking on welding position between cable and connector, saving cost and weight. Compared with semi-rigid cable assembly, FSH can be bent flexibly according site applications, requiring no customized length and bending shape design, thus saves engineering resources and transportation expenses significantly, as well as reduces overall cost of use of the customer. It provides a Flexible replacement for semi-rigid assemblies.
-
Excellent bending phase, amplitude stability
-
Stainless steel outer shield, high tensile strength
-
Three-layer shielding structure, good insulation
-
Stainless steel welding-free connector
-
Bending at random and maintaining shape stability
-
Point-to-point interconnection between RF modules
-
Interconnection between boards
-
Cabinet internal jumper
-
Flexible replacement for semi-rigid assemblies
- Radar and Electronic Warfare Systems
Substitution for conformable, semi-rigid cables.