FSB-K
Passive Components > Cable > RF Coaxial Cable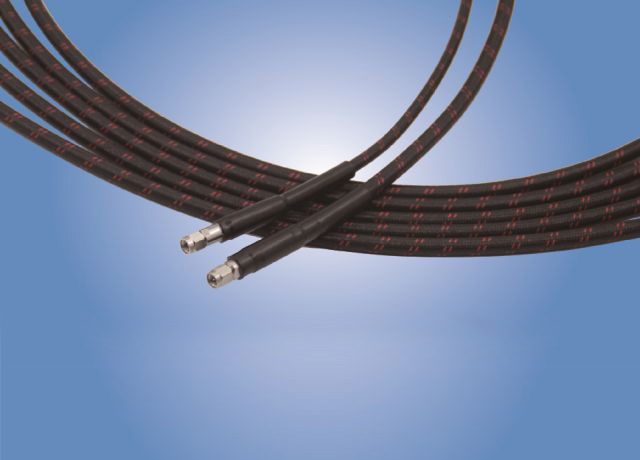 FSB-K armored cable with
phase and amplitude stability
is the ideal solution for military radar,
phased
array
radar, electronic warfare, ship borne systems, field testing and other applications in harsh natural environment. The versatile product can meet the requirements of relatively stringent requirements on plug-in loss, mechanical phase stability, and amplitude and temperature phase stability. The armor especially designed can provide very reliable protection for internal cables, so that the product features excellent resistance to compression, tension, sand, wear and other mechanical properties. The series of products have even more excellent properties in environmental performance and they are resistant to water, salt spray corrosion, high temperature and ultraviolet. FSB-K is superior to products with equal electrical performance in smaller diameter and lighter weight when compared with the program adopting other cables and external armor.
-
Excellent phase stable vs. temperature
-
Excellent mechanical phase and amplitude stability
-
Excellent shielding performance
-
Good bending performance
-
Good power handling station
-
Microwave System interconnection
Expect the Steel Armor above, also have PUR, PVC armors for your option.